TRACEABILITY & SELF CHECK MODULE
WHAT IS LEANCURE VIEW M.E.S – TRACEABILITY & SELF-CHECK MODULE ?
It is a real time quality control web application allowing digitalization of :
people presence management,
component & raw material batch

recording

,

quality control process

:

sampling, launching check points,

cleaning plan…
WHAT ARE THE FEATURES & BENEFITS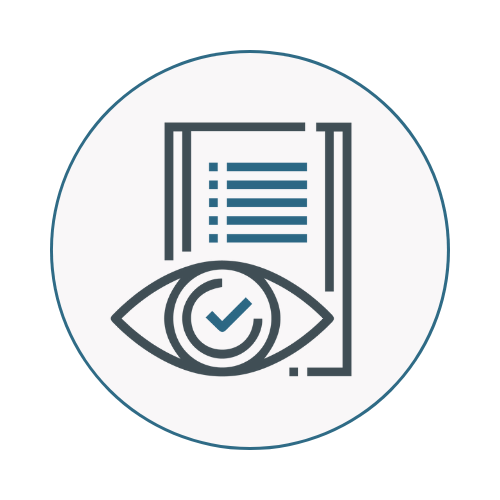 Team management : check in & check out, privileges level and task accreditation for each user.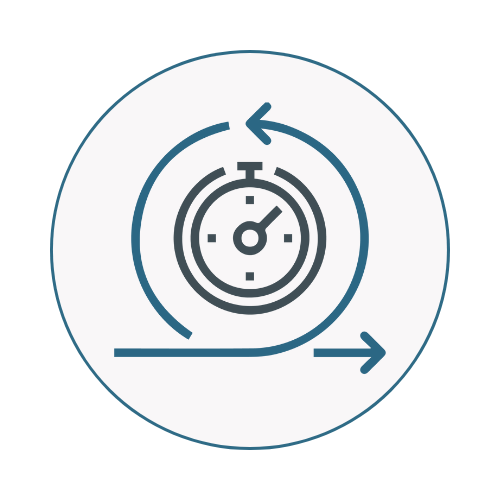 Real time recording of auto control information (batch related, raw material, etc…).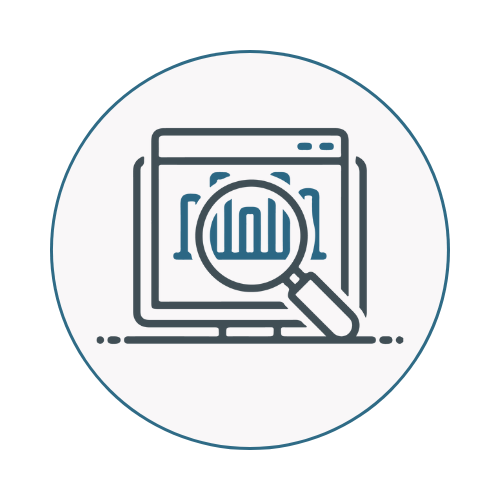 Quality controls and data logging at pre‑set frequencies.
On the Leancure web application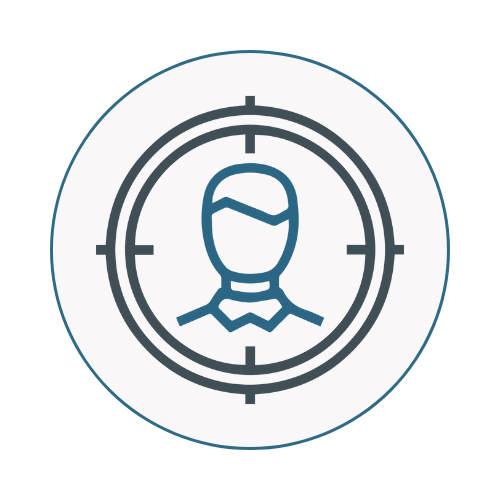 Users privileges and accreditation management.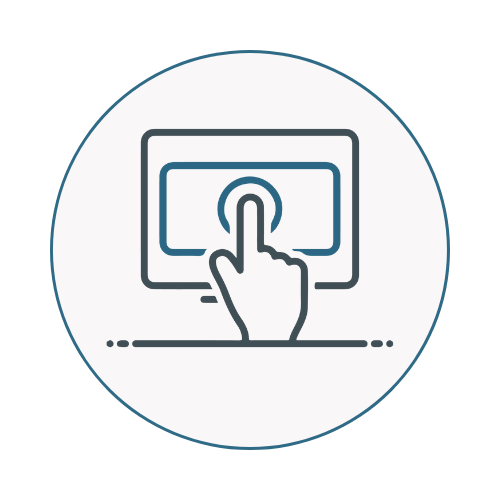 Digitalization of your monitoring programs.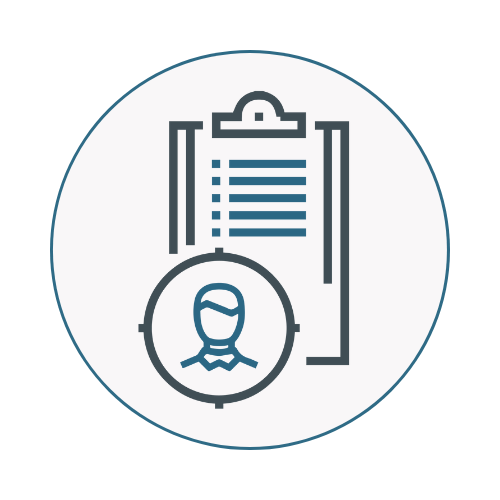 Creation of custom quality control forms.
In depth study of records and batch sequences for auditing in a few click.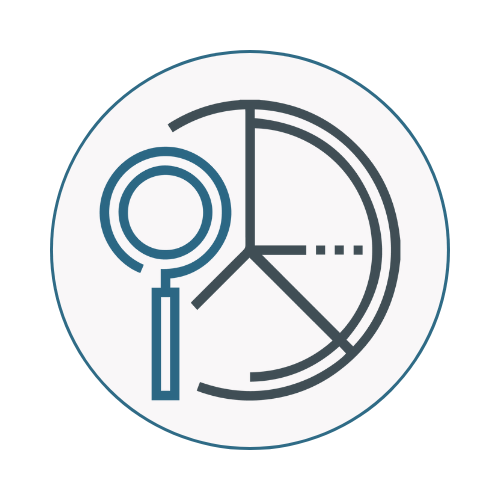 Automatic recording of transaction & presence history.
Using the same principle as Leancure View Performance module, this module is deployed in one day, available on your intranet with unlimited user access.