Our team is at your disposal !
You want to know more about our offer ? In 90 minutes, you will have an overview of the main features of our Leancure view MES performance module and traceability module. We offer to organize a presentation on your site or via web video exchange.
The demo will take place in the following manner :
– Discussion about your project and your issues, 
– Presentation of the Leancure company,
– Presentation of our solution using a standalone system (Operation, installation, features, price…),
– Exchange on a possible pilot line project.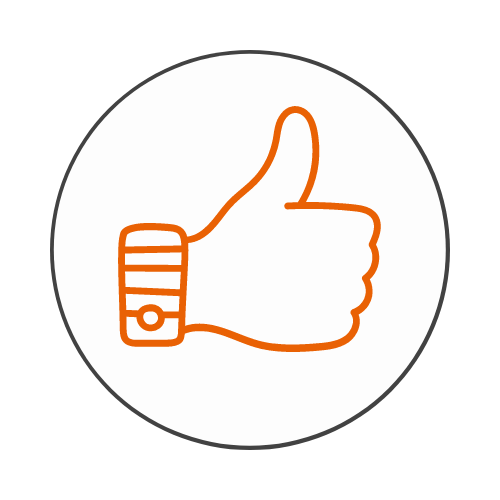 Understand the simplicity of the product and the ease of implementation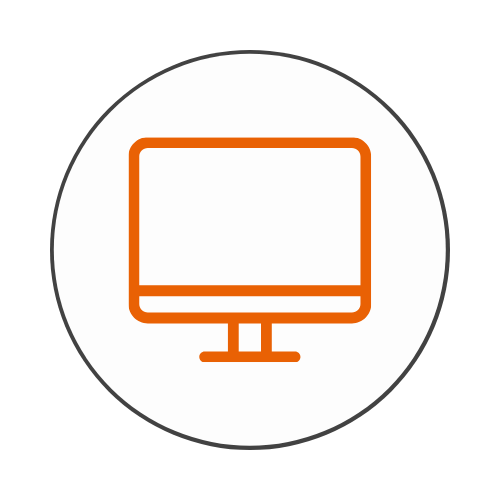 Find out if the Leancure View tool is right for your MES project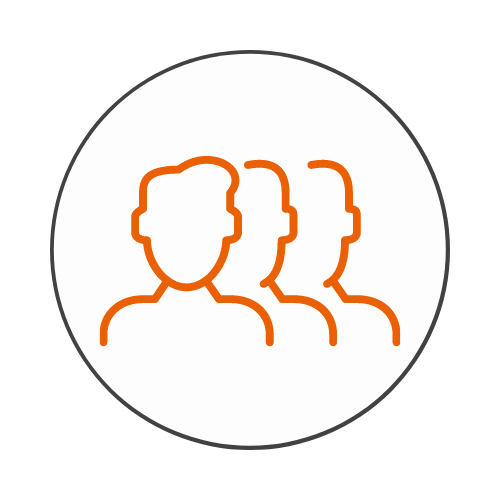 Meet our team, have a first contact with Leancure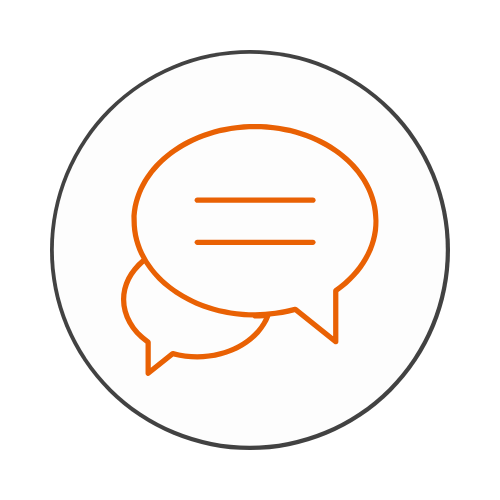 Discuss your issues and your project together