Control your production process in real time
Digitize your performance and quality with ease thanks to our modular solution Leancure View MES.
 Visual management around the line
 Automatic collection of your production data 
 Real-time display of performance on the shop floor
 Interaction with the operator
 Real-time information sharing throughout the plant
 Unlimited user access
 On-line frequency self checks via a tablet operator
 Registration and follow-up of components and raw materials
 Follow-up of the presences on line
 Access to graphic control cards in real time
 Overview of completed and future controls
 Unlimited access to all data recorded on the lines
 10 Leancure performance analysis reports
 Customizable performance reports available
  Track component records and self checks
 Printable & exportable control charts
About our Performance module
About our Traceability module
Save 3 to 5 % OEE
in few weeks
Save 3 to 5 % OEE
in few weeks
Advantages of Leancure View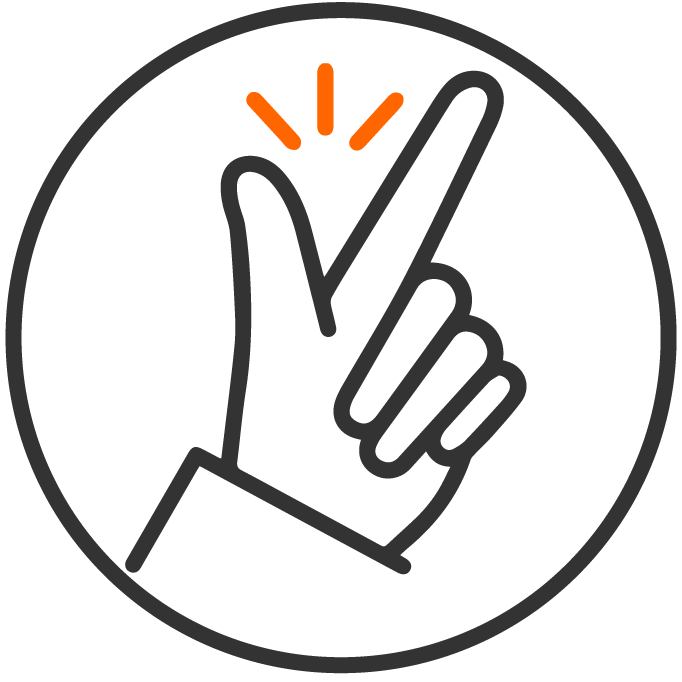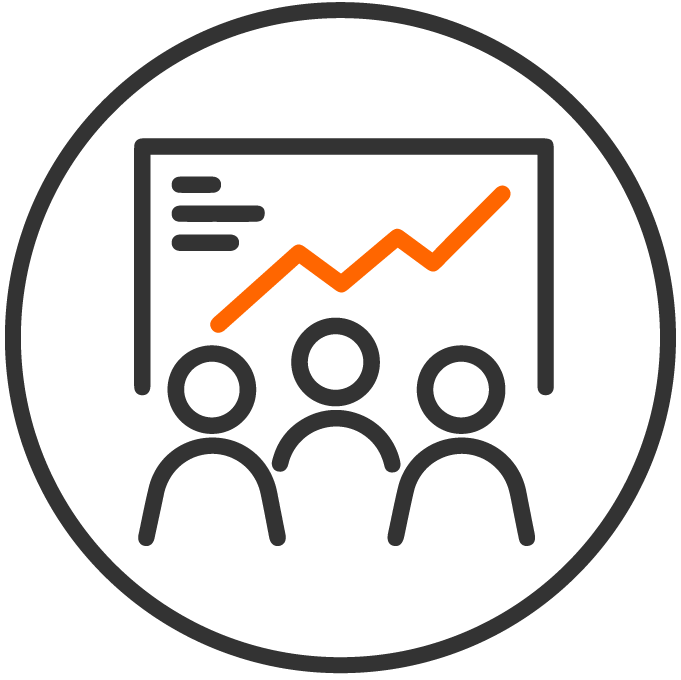 Impactful visual management
in the shop floor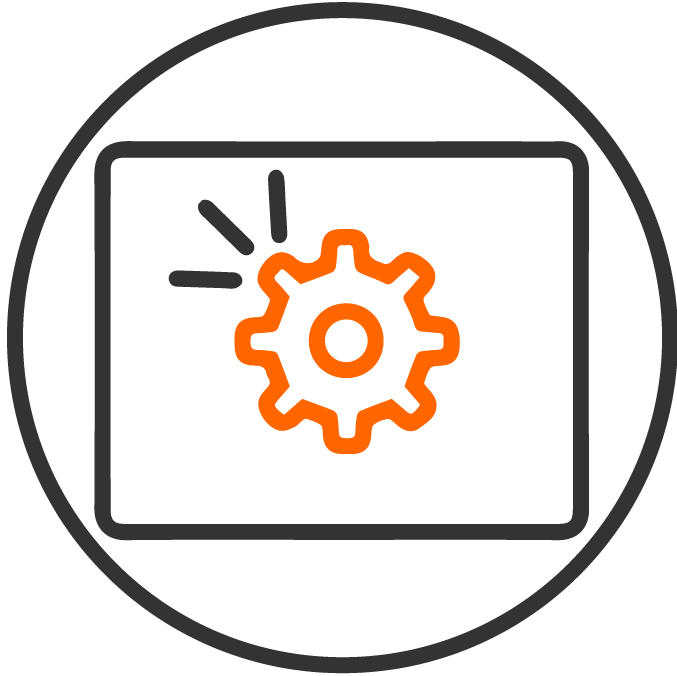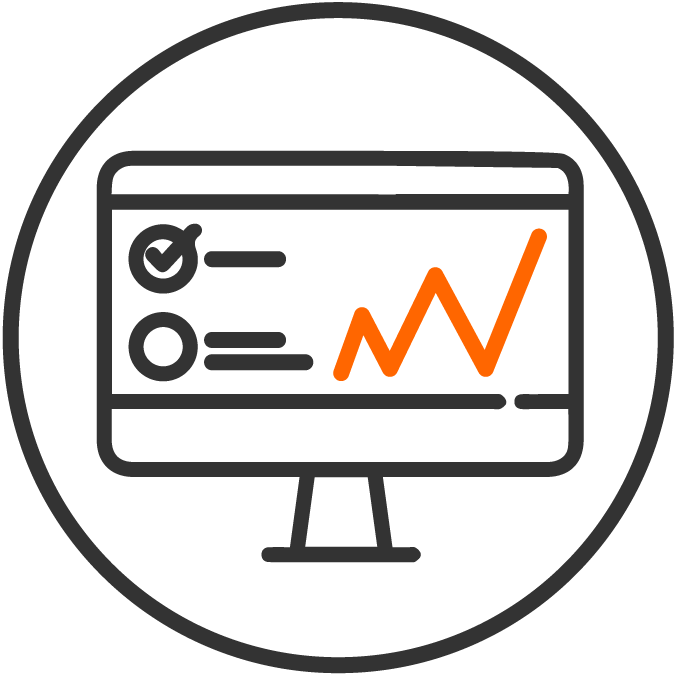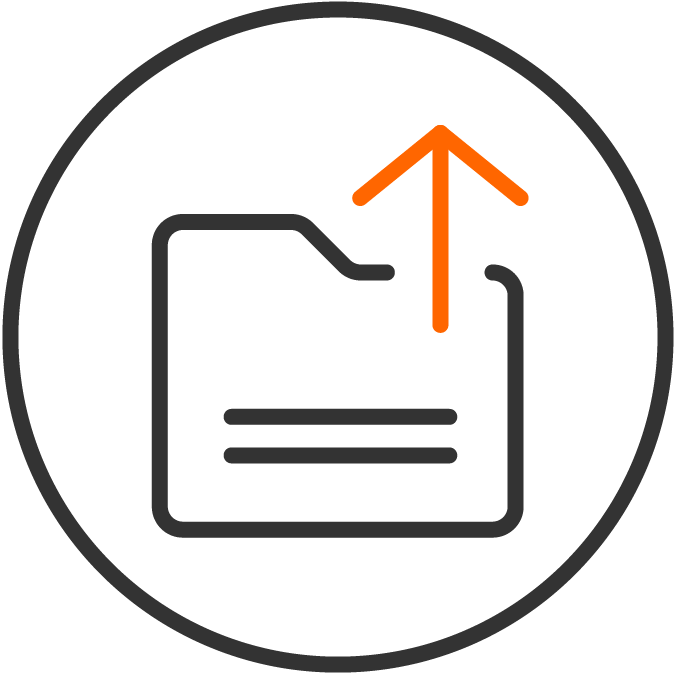 Data printable and exportable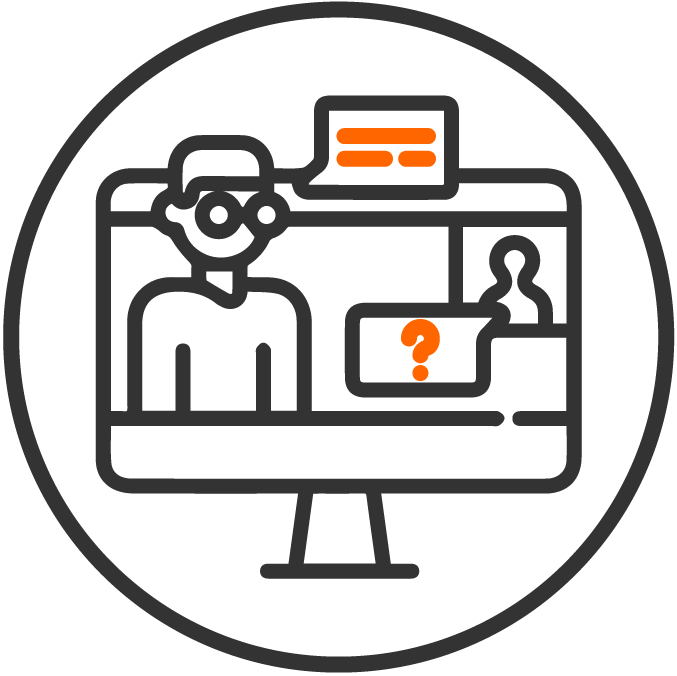 Our customers are talking about us
Leancure allowed us to follow visually our productivity, and work on the real issues that were impacting our productivity.
The solution is simple and scalable, it adapts over time to our needs. The tool is now at the centrer of the Group's operational excellence approach.
A simple tool to use and easy to exploit, the most difficult remaining the responsability of the customer : change the habits of this teams
" If you can't measure it, you can't improve it ! "   Lord Kelvin